Let's talk pricing
We know you came here to get a clear pricing breakdown…
… and we know pricing is a key factor in your evaluation process.
Full disclosure: You won't find a clear pricing chart on this page since we tailor our prices to suit your business needs.
Our staff are here to listen to what you want to accomplish and provide a proposal that you'll be happy with.
However, we also recognise that you might require further details before submitting your pricing request. Does imail comms represent the best option for you?
To find out more about our price structure and the clients we service, scroll down.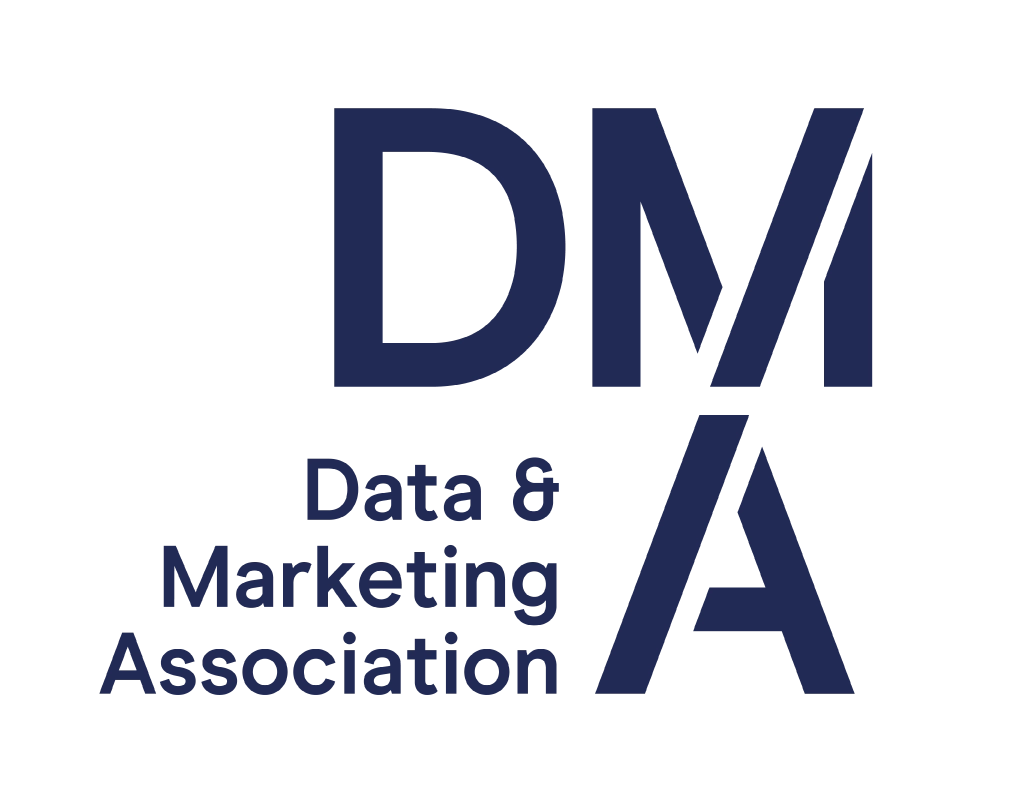 Cost saving
With Hybrid Mail, you could save up to 50% compared to traditional mailing methods.
Safe & secure
All your data is securely handled and processed so you can send critical information safely.
Ultimate flexibility
Scale up your printing during peak periods, & lower when you don't need to send mail.
Easy Set-up
Our Hybrid Mail System installation is seamless and the process is handled in-house.
Send mail from 63p
Low mail volumes? Under 199 letters per day.
PAYP (Pay as you Post) or Top-Up customers can send mail by registering online to send mail instantly. Send your A4 letters or A5 postcards out within minutes and save up to 33% instantly when comparing Hybrid mail services to Stamps or Franking Machines.
We'll help you achieve the results you want to see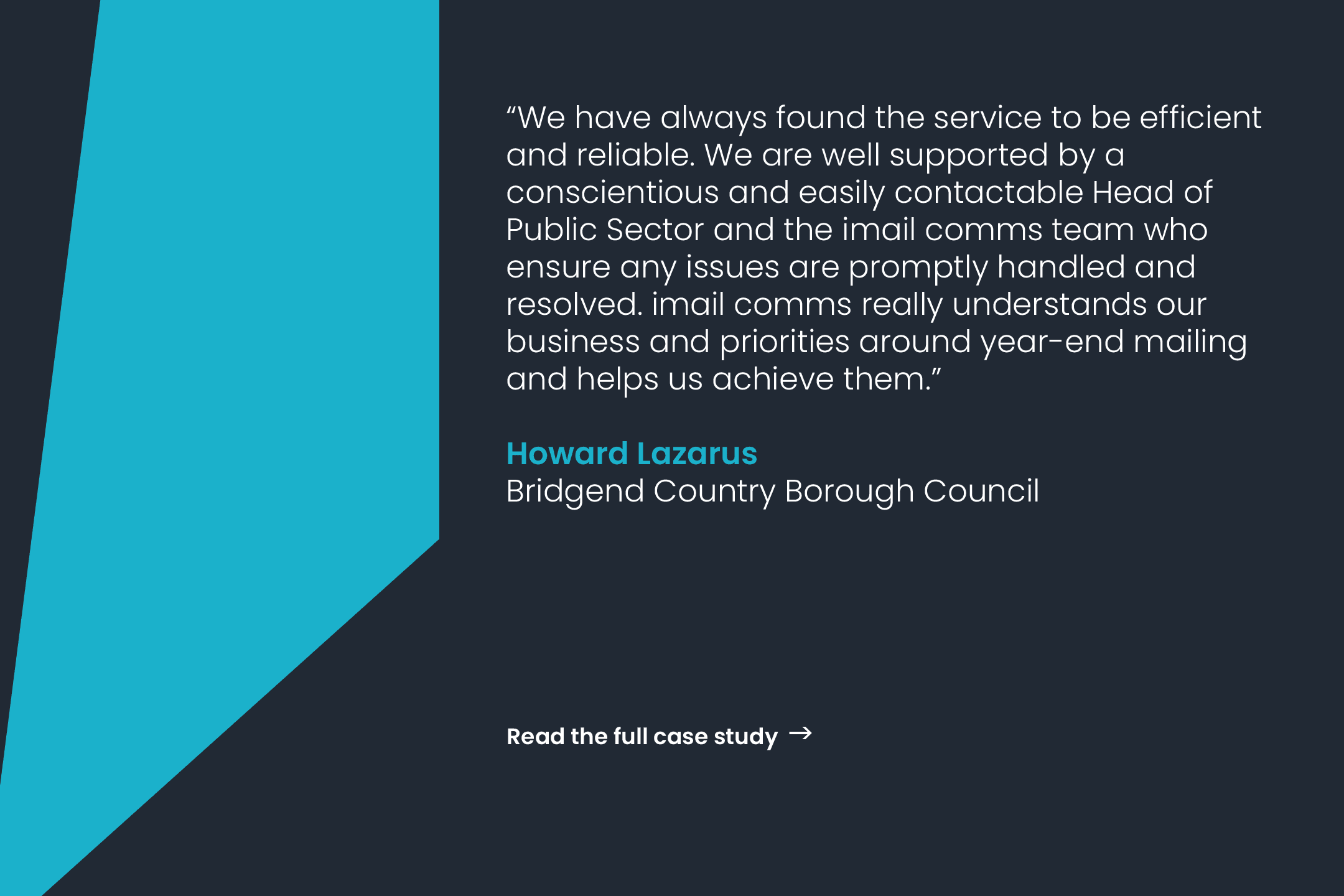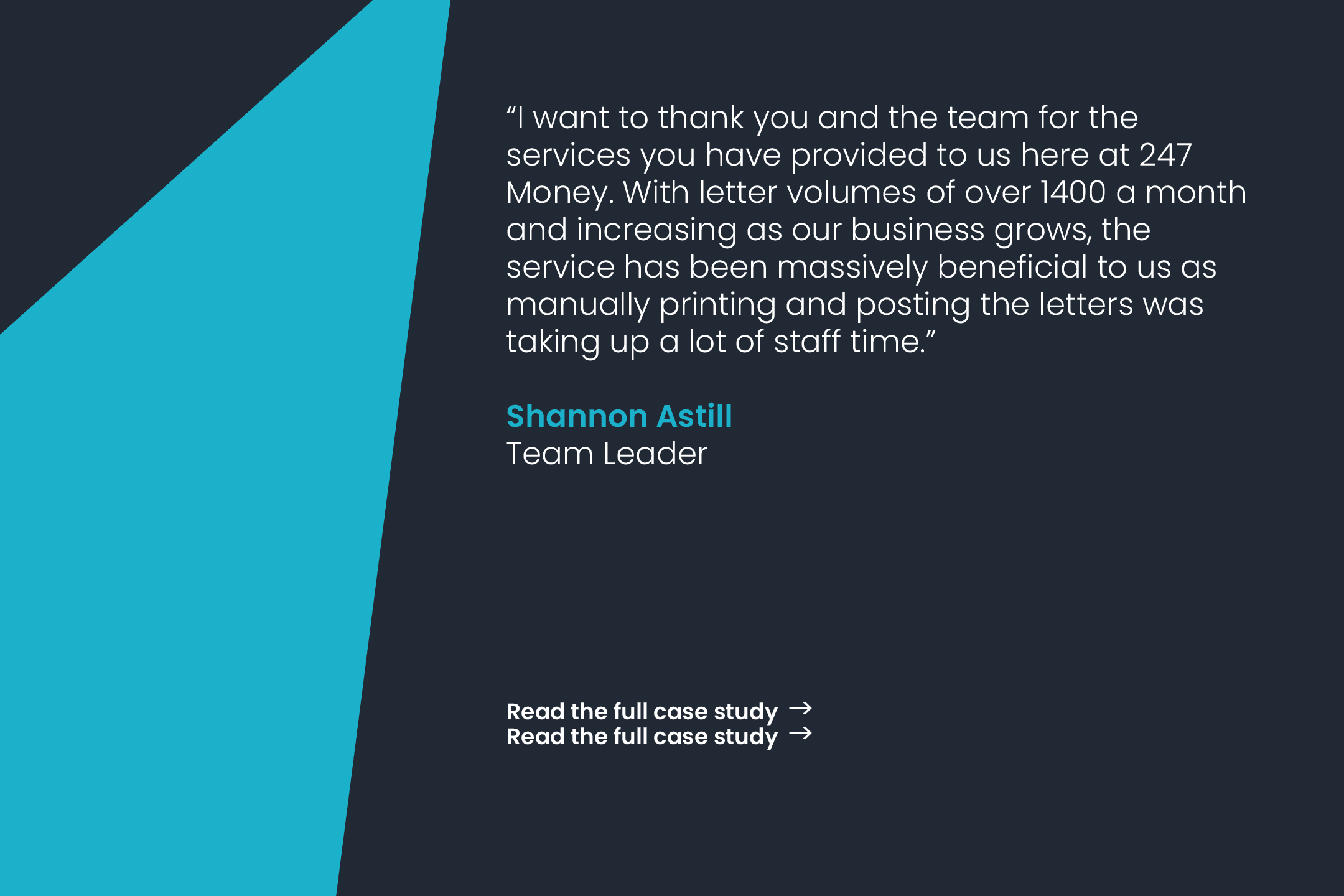 We'll help you achieve the results you want to see