DIRECT & BUSINESS MAIL SPECIALISTS
Save up to 50% off your current postal processes.
To maximise your return on investment, take charge of your postal processes. At imail comms, we offer a variety of channels via which you can reach your audience in a way that works for your company. Reaching your audience has never been simpler thanks to a choice of cloud, API, SFTP and desktop-based platforms that streamline your communication methods.
Marketing Communications (Direct Mail)

Invoices & Statements

Patient Reminders & Appointment Letters
THE UK'S FIRST & LARGEST HYBRID MAIL PROVIDER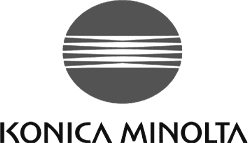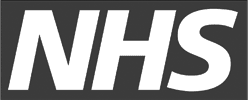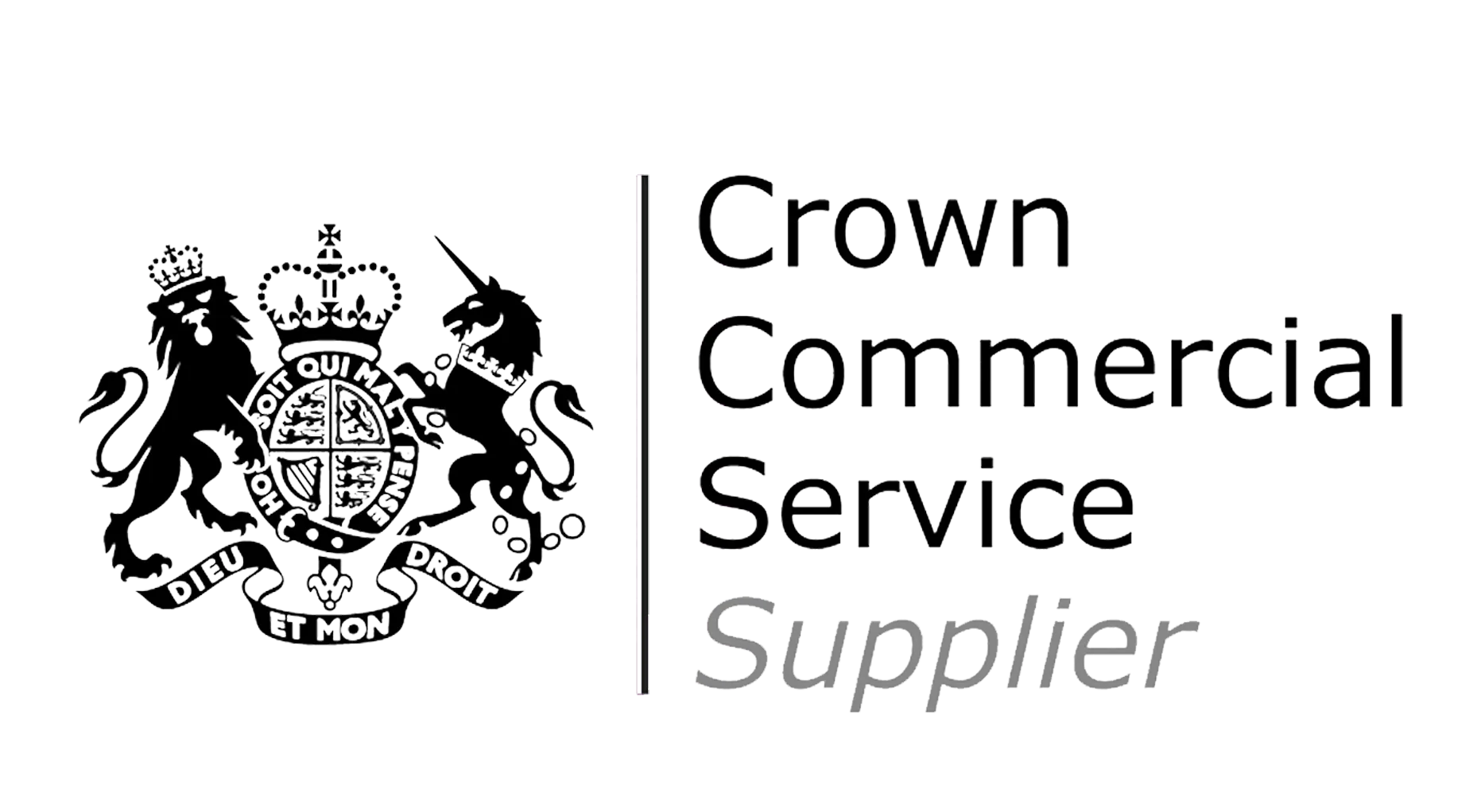 imail comms provide you with choice
You can send Direct Mail & Business Mail using one of our 5 submission methods. Online, Print Client, Autolink, and an API or SFTP for total automation are all acceptable. Depending on your business goals, you can utilise one service or a combination of services from our line of Hybrid Mail solutions.