DIRECT & BUSINESS MAIL SPECIALISTS
Save up to 50% off your current postal processes.
To maximise your return on investment, take charge of your postal processes. At imail comms, we offer a variety of channels via which you can reach your audience in a way that works for your company. Reaching your audience has never been simpler thanks to a choice of cloud, API, SFTP and desktop-based platforms that streamline your communication methods.
Marketing Communications (Direct Mail)

Invoices & Statements

Patient Reminders & Appointment Letters
THE UK'S FIRST & LARGEST HYBRID MAIL PROVIDER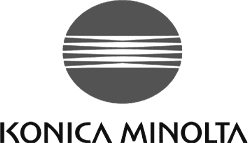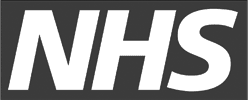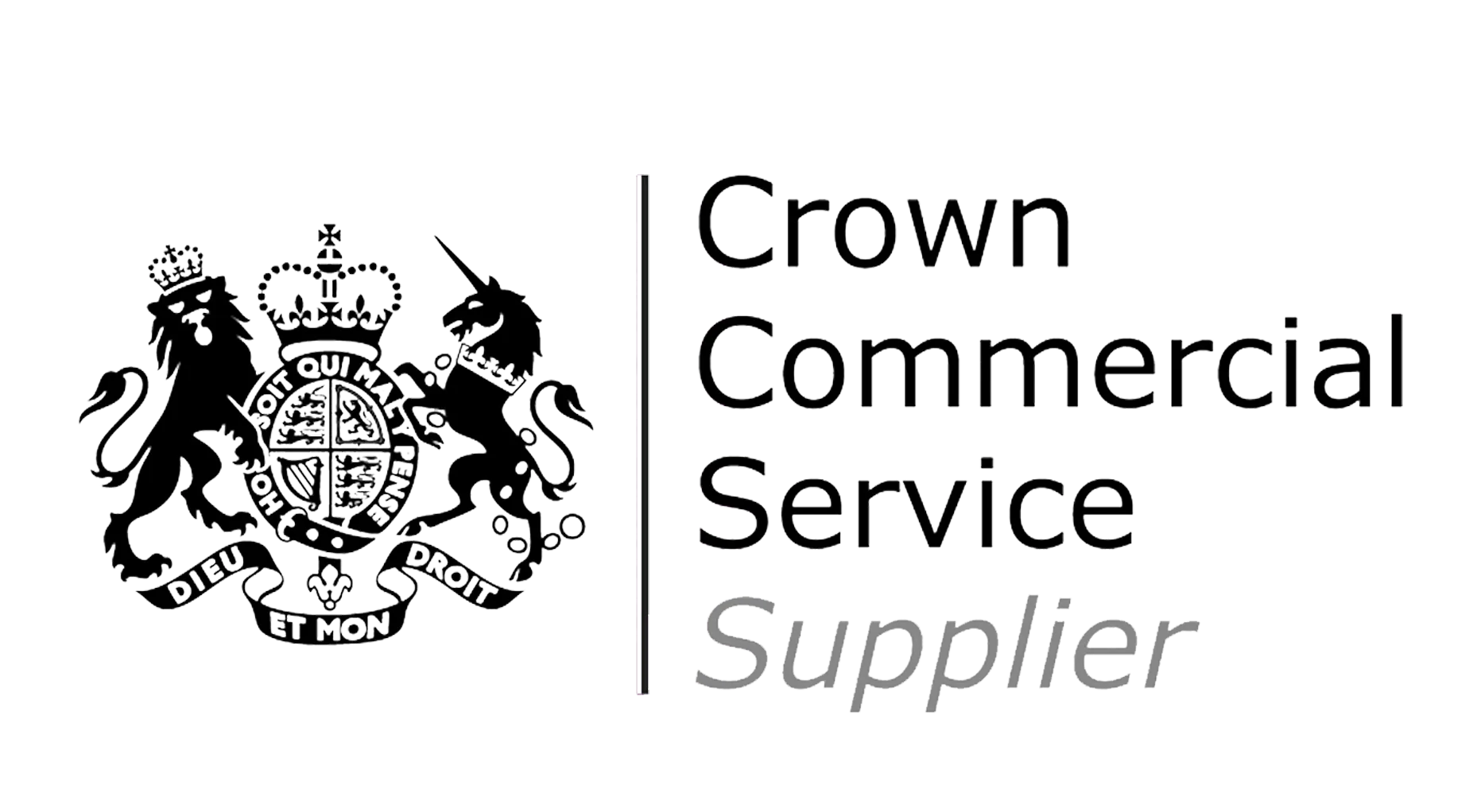 imail comms provide you with choice
You can send Direct Mail & Business Mail using one of our 5 submission methods. Online, Print Client, Autolink, and an API or SFTP for total automation are all acceptable. Depending on your business goals, you can utilise one service or a combination of services from our line of Hybrid Mail solutions.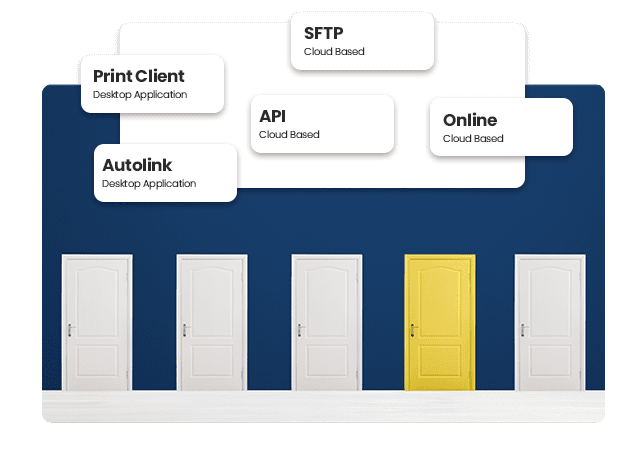 INTELLIGENT KPI's & REPORTING
Surface opportunities with segment analytics
Customise your reports & KPI's to produce tailored results that mean something to your business. Rules and automation can be set up on key folders to create a funnel of communication that is visible be parent and child users.
COMPLETE AUTOMATION
Launch automated tactics and produce results.
Our user-friendly automation tools allow one person to perform the tasks of five, freeing up your team to concentrate on strategic objectives. You may quickly develop whole lifecycle programs with automation and rule defining folders.