Drive down your postal costs and increase your ROI.
The amount you can charge for a penalty is now limited by government legislation. As a result, having access to a communication system that optimises your letters is critical. You will save time and money by optimising your physical letter communications.
Join 6000+ users who are using imail comms to save time and money everyday. Register your organisation for free* today and you could be up and running within minutes.
*No monthly subscriptions. No monthly commitment. We offer a PAYP and TOP subscription which allows you to pay only when you need to send an item.
Quality Service
Our quality of service has remained steady and exceptional. Our handover to Royal Mail has averaged 99.78% month to month. You will no longer be bound by your current postal agreements.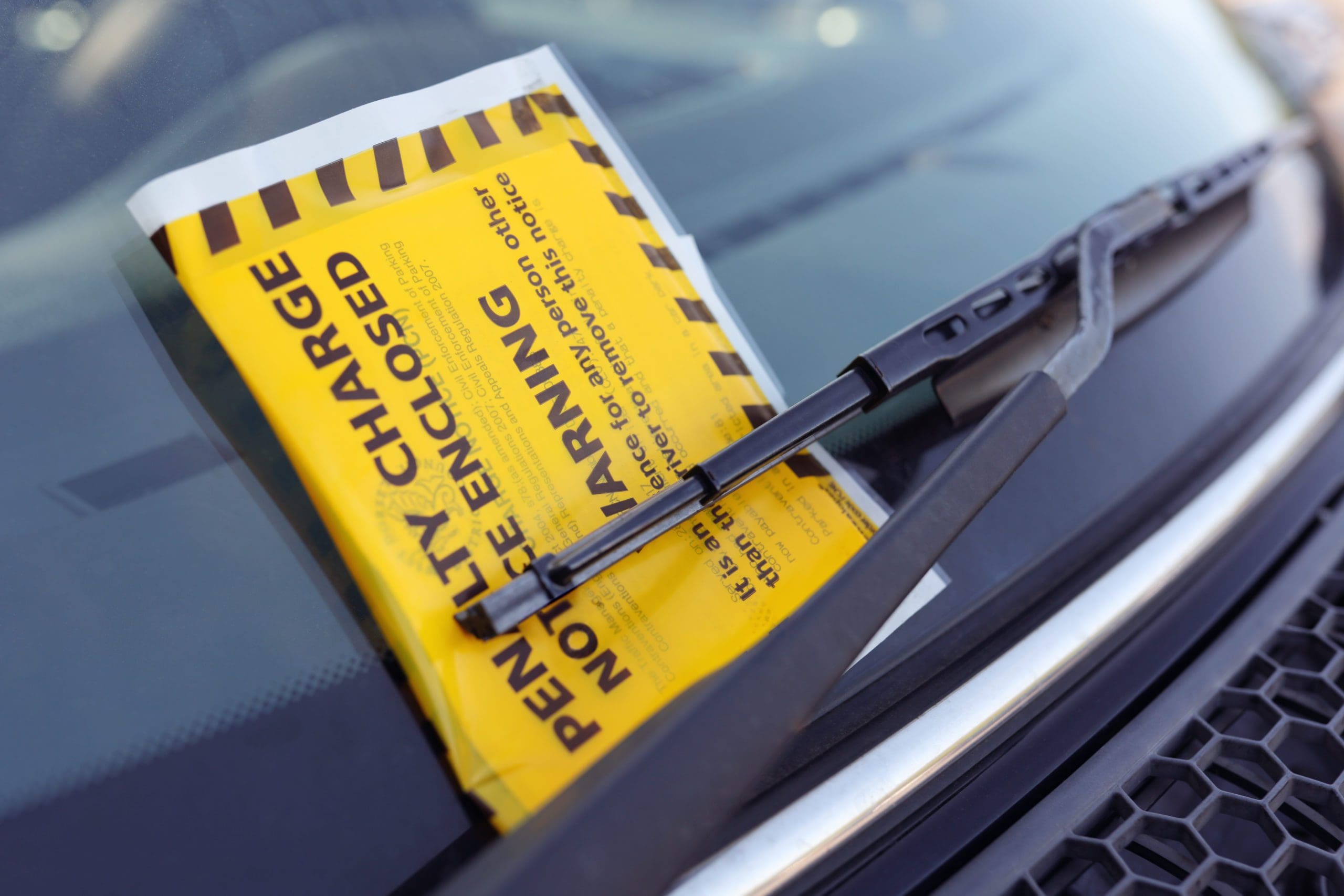 Parking – Penalty Charge Notice (PCN)
We communicate and work with a variety of traffic organisations that send out PCNs, Appeal Letters, and LBAs (Penalty Charge Notices) (Letter Before Action).
Our staff recognises the value of timely and cost-effective communication with drivers, as well as the capacity to provide proactive and reactive MI reporting.
We'll help you cut down on your mailing costs and increase the security of your communications. We'll also provide you with tailored reports that allow you to analyse and act on the data.
Your present postal agreements will no longer bind you. Our credit terms are adaptable and customisable, guaranteeing that any volume surges are handled quickly and efficiently.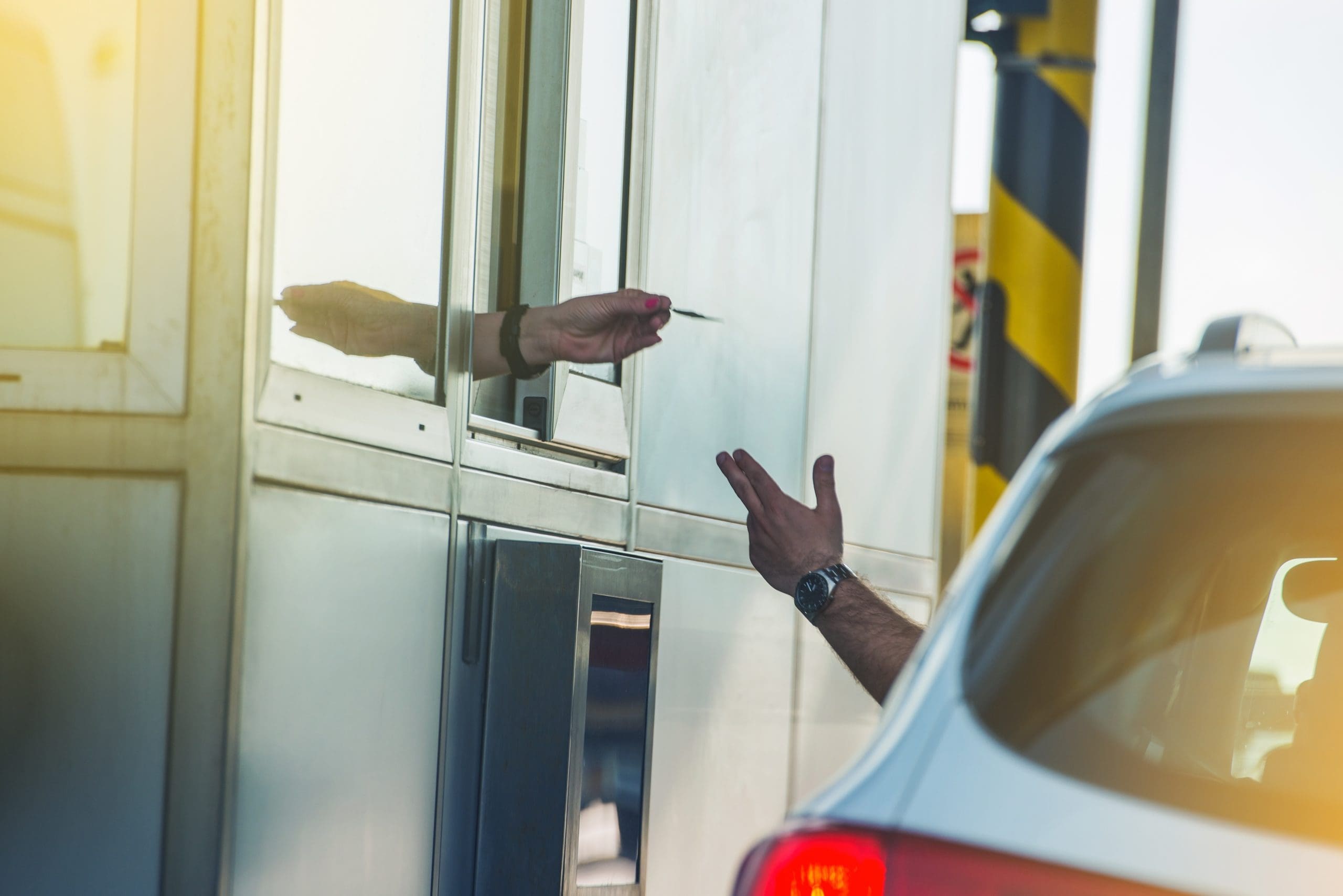 Traffic – Toll Charge Notice (TCN)
We collaborate and work with a variety of traffic organisations that send out TCN (Toll Charge Notice), UTCN (unpaid Toll Charge notice) and Appeal Letters.
We recognise that your communication with motorists must be efficient and cost-effective and that you must be able to provide MI reporting that is both proactive and reactive.
We'll collaborate with you to reduce your mailing costs. Increase the security of the communications being sent out, with tailored reporting that allows decision-makers at all levels to access, comprehend, analyse, and act on the data.
Our credit terms are flexible and customisable, ensuring that any volume spikes are sent promptly and without delay.
Our Commitment to help you
One of the biggest challenges organisations face when it comes to physical mail communications is managing costs. Optimise your letters to maximise your return.
Are your mailings being halted or delayed as a result of a contract or your company's credit limit? With our flexible agreements, you can easily change volumes without kickback.
Management information (MI) is critical for analysing patterns, forecasting the future, and resolving any issues that arise. It should be used by businesses to track customer treatment, expectations, and outcomes.
Our banking-grade data centres
were built to fulfil the highest
security standards. Until Royal Mail delivers the final mile, your communications are conveyed with heightened exposure.