Join the imail comms team
Take your career to the next level. 100% incredible colleagues. 100% chance of personal growth.
Current Job Openings
Business Development Manager
Imail was launched by UK Mail PLC in 2008 by our CEO and Executive Chair and fast became the UK's leader in Hybrid Mail Services.
UK Mail PLC was purchased by DHL Parcel UK in 2016. To reflect the change in the company's focus from print and mail to communications technologies during this time, imail changed its name to UK Mail Digital. The largest integrated print and postal operator in the UK, UK Mail and UK Mail Digital sent mail to 30 million homes daily.
Through a management buyout supported by Mercia Asset Management's private equity fund, UK Mail Digital became a stand-alone company in 2021. The company afterwards changed its name to imail Comms Limited. This change offers the funding, momentum, and attention needed to keep the UK at the forefront of Customer Communication Management (CCM) for SME and PSO organisations.
Ready for a new challenge?
We are aware that the search for a fulfilling career might be arduous. We want to make the procedure as simple as we can for you and to establish a fulfilling workplace where you'll enjoy going to work each day
Food and drink, from takeaways to supermarket discounts to wine offers

Tech and electronics such as mobile phones and computers

Home and garden, from DIY to home appliances

Health and beauty such as gym memberships and personal care

Entertainment, from cinema tickets to books and events
Hybrid Working*

Early Christmas Pay

Health & Wellness Support

No-Blame Work Culture

Employee Recognition Scheme
Here's what our team has to say about working at imail comms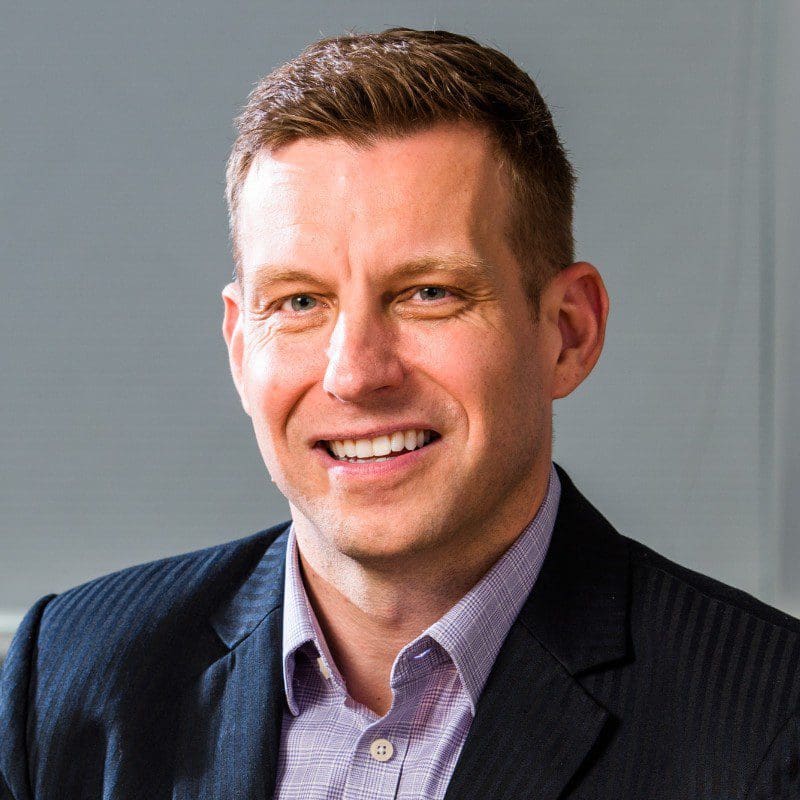 "I'm Andy, co-founder and CEO of imail comms which was created through a management buyout of DHLs UK Mail Digital division. Way back in 2008 the imail was launched bringing innovation & technology to the postal communications market. Over the years my team has evolved, but the open and supportive culture alongside a determination to excel have remained constant.
My goal will always be to provide an atmosphere where people can thrive and realise their full potential. Although we are all dedicated team players who work hard at our jobs, I make sure that everyone also remembers that hard work is only part of their lives and we are all doing this for a greater purpose. We all work in a friendly but challenging environment, and I'm excited to watch each team member develop to their full potential."
CEO // Andy Barber
"I'm Cavan, and I began working with imail comms in 2009. I've had plenty of opportunities to explore over the years thanks to our company's culture and continuous direction from our long standing CEO, Andy, and now I serve as the Sales Director for the new business team. The team has never been stronger in the history of the company, and with new expansion, I'm constantly on the lookout for the next salesperson."
Sales Director // Cavan Shepard

"Hi, my name is Carla, and I work for imail comms as a Business Development Manager. I began working here in 2021, during which time we were parting ways with our parent business DHL. I was really impressed by how the teams collaborated to put the consumer first. We didn't lose a single client even though we didn't have a formal roof over our heads. I'm pleased with imail comms track record and our dedication to putting the needs of our clients first."
Client Development Manager // Carla Brown