Partnership Opportunities
Partner with us to offer postal services for your customers.
Partnering with imail lets you diversify and expand your business. Whether you're looking to innovate or simply increase revenue streams, offering our postal services to your customers can help boost your company and strengthen your reputation.
Add a revenue stream to your business.
Our reseller program lets you expand your offering, increase revenue, and maximise your profits. Offer your customers our postal solutions alongside your own services and earn a commission.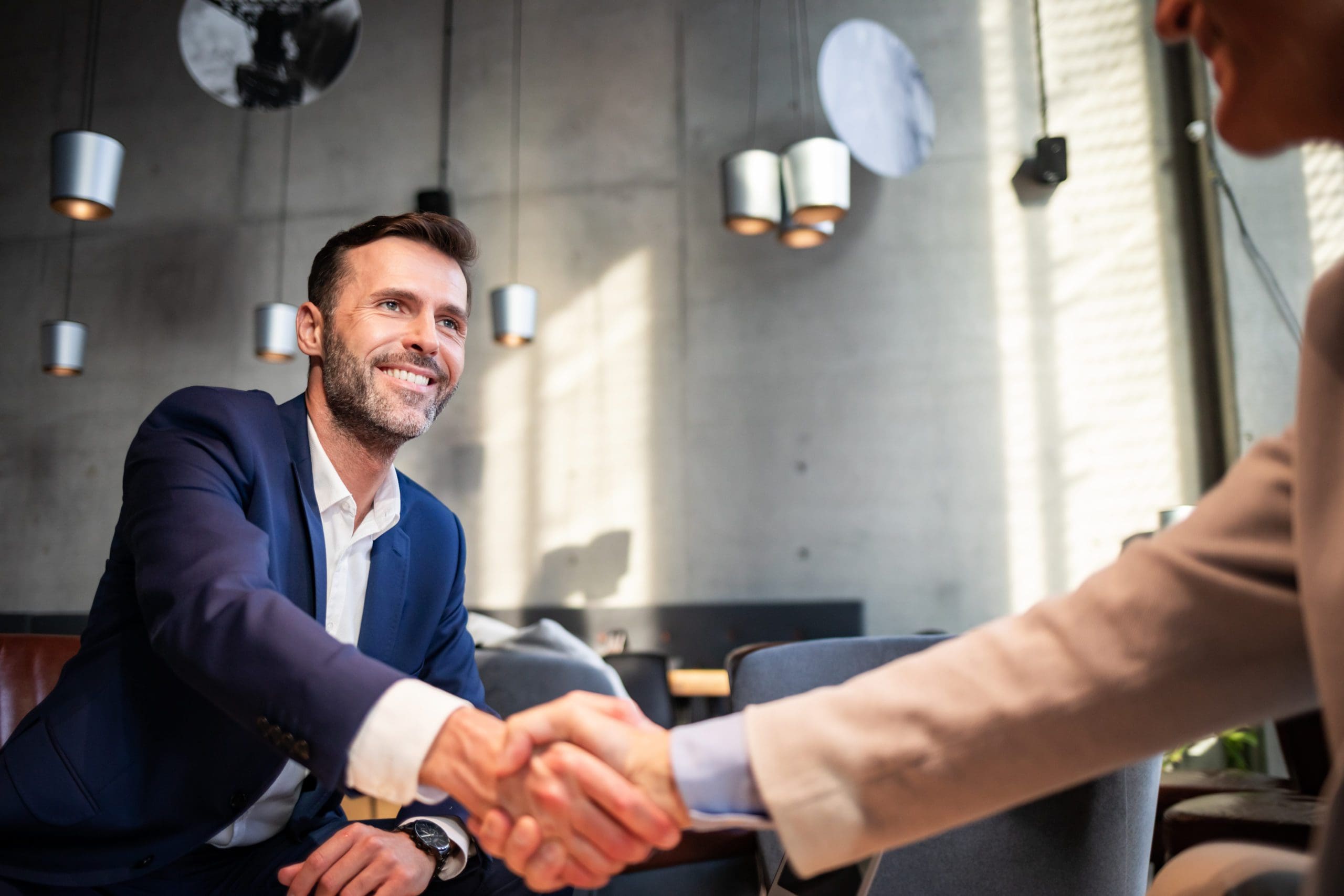 Reselling our hybrid mail solution.
Partnering with imail means that your business will have the advantage of offering Hybrid Mail to your customers. Hybrid Mail is an innovative solution that allows businesses to create and send mail all from their desktops.
Our flexible program is designed to suit all businesses. We can work directly with your customers so that your business has the option to avoid the administration responsibility.
Gain advantages over your competitors.
Now more than ever, staying on top of your competitors is crucial. Businesses need to innovate and adapt continuously. Offering a digital postal solution with your services can help you stand out and give you an edge over your customers.
Boost your brand's image and credibility.
Get more from your campaigns. As a renowned organisation, partnering with imail will help strengthen your marketing campaigns and communications by enhancing your brand's credibility and reputation.
Enhance your customer relations.
Build robust and long term relationships with customers by offering them a digital postal solution that will help improve their day-to-day business activities.
Want to know more?
If you'd like to know more about our partner program, click here to download our free brochure or contact our sales team for more information and support.