We're Better Together
The Wright brothers gave us all wings…
John Lennon and Paul McCartney held our hands…
Larry Page and Sergey Brin brought the internet to our fingertips…
Trust us, some partnerships are just meant to be.
Let's work together. We've built a world-class integration platform that helps generate new reliable revenue streams that you can rely on.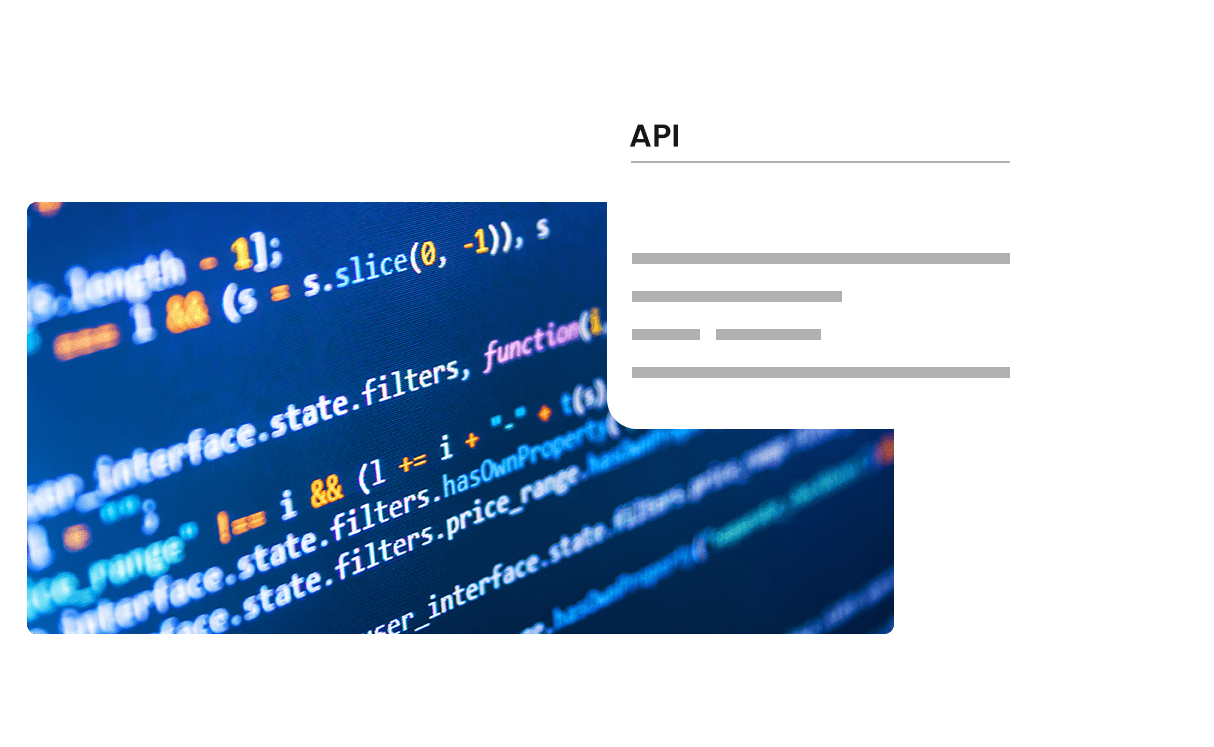 Build a world-class postal integration
With extensive documentation via our Azure API Management (APIM) site, it's easy to build a postal option into your software of choice.