We're Better Together
The Wright brothers gave us all wings…
John Lennon and Paul McCartney held our hands…
Larry Page and Sergey Brin brought the internet to our fingertips…
Trust us, some partnerships are just meant to be.
Let's work together. We've built a world-class integration platform that helps generate new reliable revenue streams that you can rely on.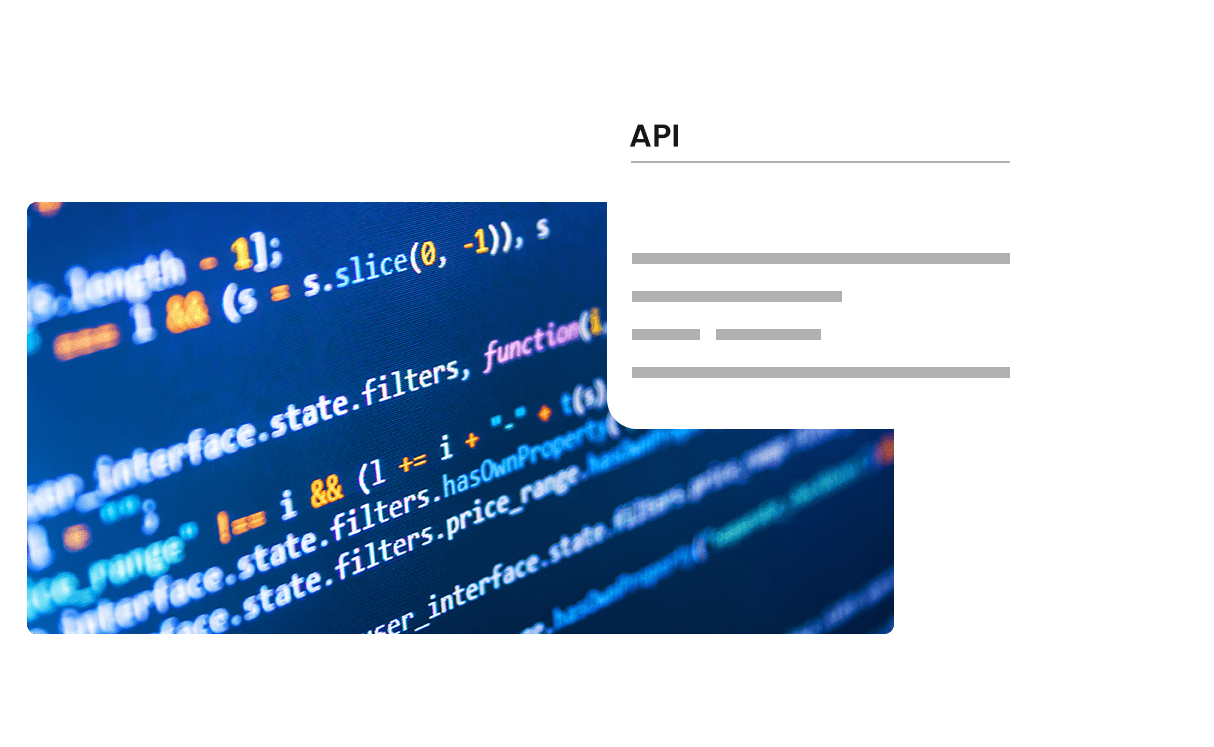 Build a world-class postal integration
With extensive documentation via our Azure API Management (APIM) site, it's easy to build a postal option into your software of choice.
What you get from imail comms
ISO9001
We use this standard as a way to demonstrate our ability to provide a consistent service that meets the regulatory requirements.
ISO27001
Being part of the ISO 27001 framework provides imail comms with a series of information standards, that help "establish, implement, operate, monitor, review, maintain and continually improve an ISMS"
GDPR
We strictly follow GDPR regulations and adopt a framework that ensures the collection and process of personal information of those in the European Union (EU) are kept secure.