1st January 2023: Royal mail no longer accept mail from standard machines!
[free WHITEPAPER]
This is why you're
losing money
on your Franking Machine!
We look at the possibility that a franking machine is costing you more than you thought. We will also go over potential alternatives and modifications to new regulations that you might be interested in!
What's inside?
Who champions Franking Machines?

Flaws of a Franking Machine

The

true cost

of sending one letter! (It will blow your mind)

Important changes for Franking Machine users
Not got time to read the report?
If you don't have time to read the research, get in touch with us to learn more about how you may improve your mail communication strategy while saving money and time.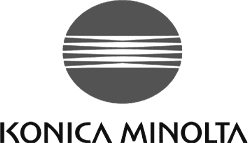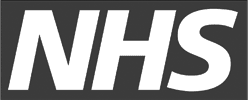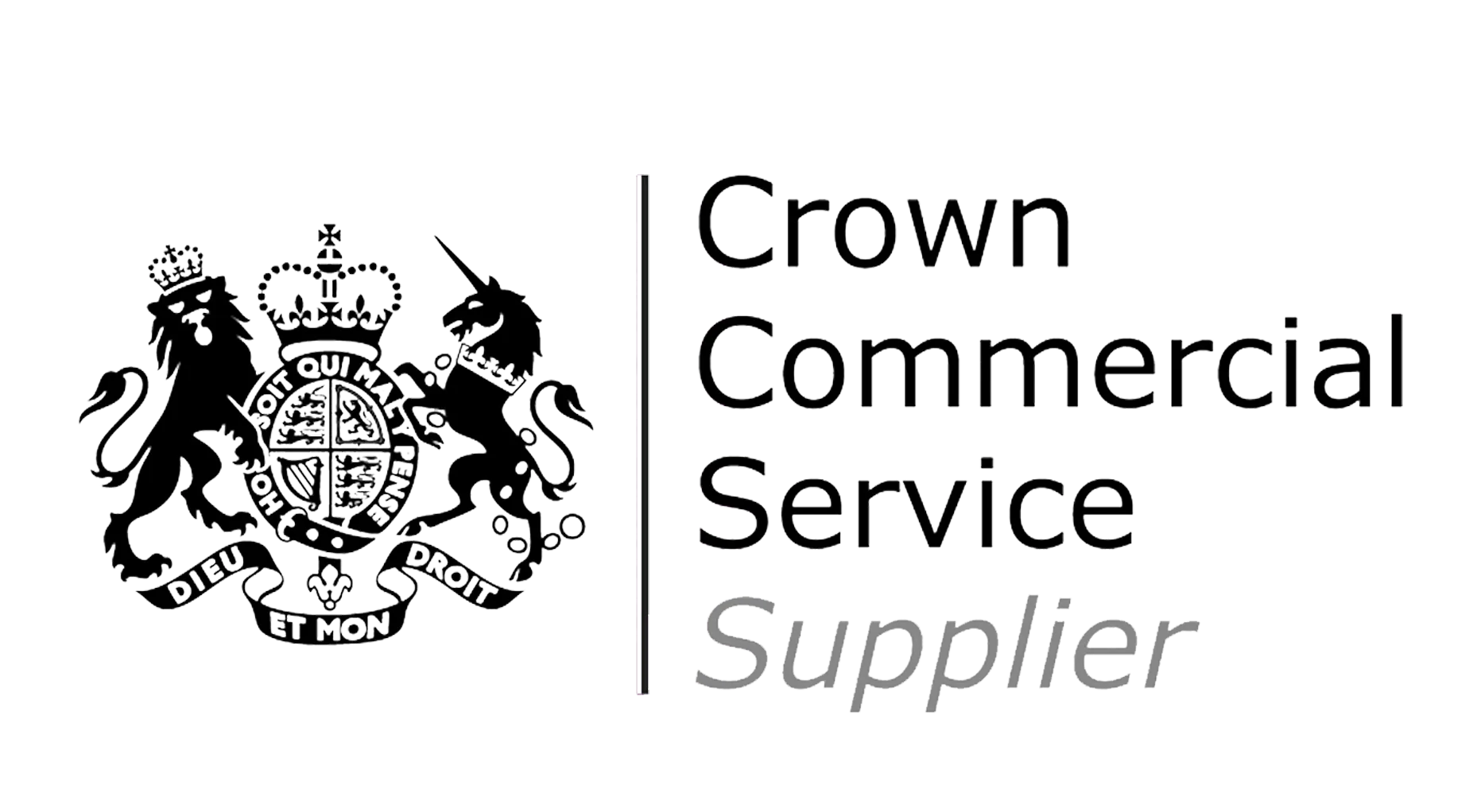 What our customers are saying…

Awards 2022 Finalist
The Gateley PLC Business Transformation of the Year Award