Business Mail
Digitise your franking machine process and automate your mailroom by choosing between 1 of 5 options. Once you're set up. Sync or upload your data securely and we take care of the rest. Each letter is printed, enclosed and handed over to Royal Mail for the final mile.
All our costing is bespoke to your requirements when sending over 200 letters per day. You pay only for the services you require. If you send less than 199 letters per day you can register online using our Hybrid Mail solution.
Banking & Financial Services
Variable data can be used to set up and populate timely workflows and critical communications. allowing you to distribute personalised essential communications.
Mortgage Offer | Statements | Overdraft
Parking & Tolls
The amount you can charge for a penalty is now limited by government legislation. As a result, having access to a communication system that optimises your letters is critical.
PCN Letter | TCN Letter | Appeals | LBA's

Local Government
Proud G-Cloud 13 supplier and Crown Commercial Services. We work with local authorities across the UK to deliver sensitive and everyday communications UK wide.
Electoral Roll | Council Tax | Housing
Insurance & Law
Utilise your current data to deliver insurance documentation and renewal letters without the need for human participation. Utilise API or STFP integration to populate your communications.
Renewal Documents | Legal | Hard Copies
Healthcare
When physical mail is utilised for communication, both patient response and two-way dialogue dramatically improve. The most reliable mode of communication is mail.
Appointment Reminder | Patient | Updates
Debt Collection
Physical mail has an open rate that is well within the 90% range. Hybrid mail always delivers and encourages action if you want a letter to be read and taken into consideration.
Statements | Reminders | Debt Collection
Business Mail
Business mail; an underappreciated form of mail. It refers to the general day to day letters, invoices, bills, information sent from a business to a customer. But it plays a crucial role in communication, brand awareness, building relationship and sales growth. Surveys suggest 70% of consumers feel that physical mail makes them feel more valued over email and SMS.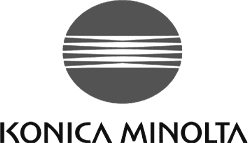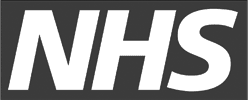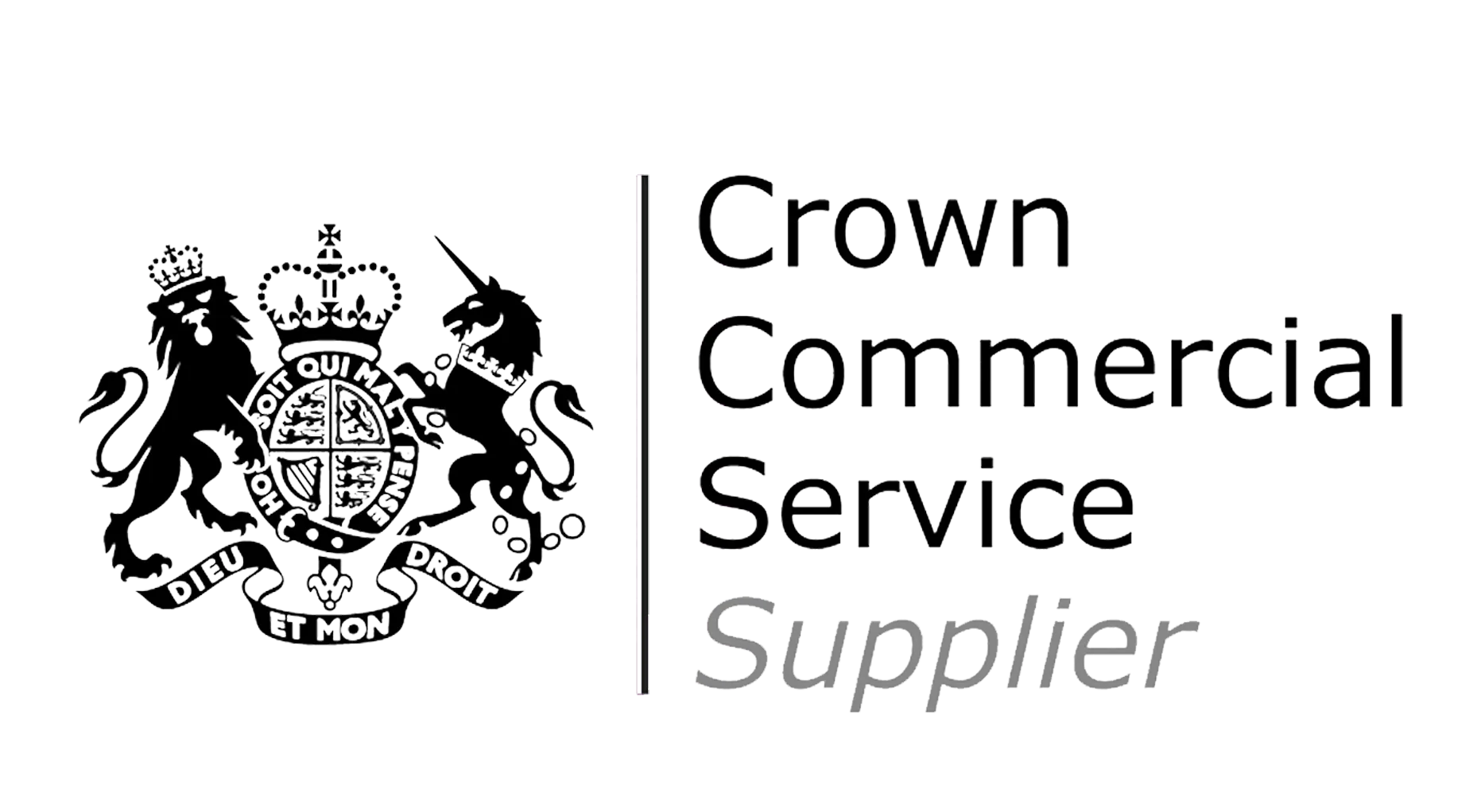 Why imail comms should handle your business mail
Mail Communication Experts
We can offer you a digital mail room that you can customise to your business needs. Whether you need to send out direct mail campaigns or automate your business mail communications, imail comms has a solution to suit your needs.
Account-Based Management
Your life will remain simple under the guidance of our knowledgeable onboarding and installation staff. To provide a distinctive experience that ensures outcomes, we'll mix best practise technique with top tools from the industry.
Five ways to submit business mail
There are 5 submissions methods available, online portal, print driver, Autolink, API or SFTP. Utilise one or multiple services to print and post you mail communications. Our software