Case Studies
Each of our customers have different ambitions, goals and growth plans. As their service provider, we are committed to helping our customers reach further afield, expand their customer base and promote their services in the best light.
That's why we take the time to understand where each business is heading, so we can develop our services to support their growth. You can learn more about the innovative solutions we've been implementing for our existing customers below.
Local Council
Sector: Government Administration
We had to move services from a third-party vendor in 2018. Although it initially appeared to be a difficult undertaking, imail comms was immaculate in their approach and helped our council throughout the process.
The imail comms team is a fantastic group of individuals who are aware of how our industry works. The staff is always available by phone and is dependable and helpful whenever a problem arises.
Our systems have been made more efficient thanks to the services provided by imail comms. Additionally, we can save money compared to prior postal systems, allowing us to invest in other council departments and provide greater services to our communities.
Miss Pickering, Deputy Chief Executive
Car Finance
"I want to thank you and the team for the services you have provided to us. With letter volumes of over 1400 a month and increasing as our business grows, the service has been massively beneficial to us as manually printing and posting the letters was taking up a lot of staff time.
From initial discussion about the service to setting up the account and completing the development work you helped it run smoothly and you have been on hand to answer any questions and queries' we've had along the way.
Having a named account manager within in the business is useful and makes the service feel more personable being able to contact you directly, means we get quick responses and is better than going though a service desk."
Shannon Astill, Team Leader
UK Energy Supplier
Sector: Utilities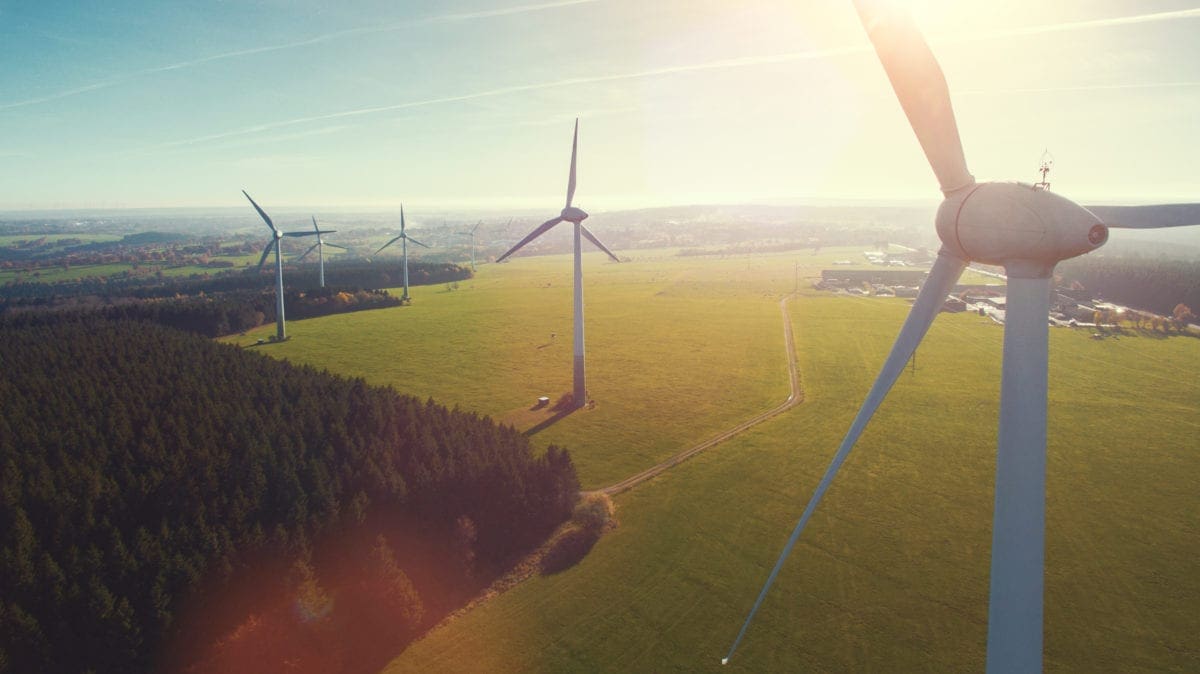 Challenges: The success of the business partially relies upon its relationship with its consumers, and effective communication. The energy supplier connects and communicates with its audience on a range of service areas including maturities, invoicing and general correspondence.
Before the new solution from imail comms, letters that were unsuccessfully delivered and returned to the energy supplier were not recorded or analysed. This, in turn, meant that the energy supplier was not able to keep track of failed correspondence that was sent back to them, the reason why it was returned, and the consequence to the business.
Solution: The priority of imail comms is to provide organisations with cutting edge solutions that enable them to communicate efficiently with their stakeholders. After some meetings and discussions with the energy supplier and analysing a sample of mail that had been returned to the energy supplier, a postal solution was devised to make correspondence more effective. A 2D bar code was agreed with the required fields and created by the energy supplier to allow imail comms to capture the information, including the correspondent and the nature of the correspondence. The Royal Mail return reason code is also recorded by imail comms to give the energy supplier valuable insight into why letters are unsuccessfully delivered. A report is then generated and is shared with the energy supplier outlining the data.
Results: With the imail comms solution in place, the energy supplier can now have greater insight, and a full understanding of the business consequences of the returned mail.
The imail comms report enables the energy supplier to deal with, and route failed correspondence through to the relevant department to correct and take action, and therefore minimise business consequences. If mail is returned due to the recipients address being incorrect, this allows the energy supplier to check and amend the address on their system and to get in touch with their client through an alternative communication method.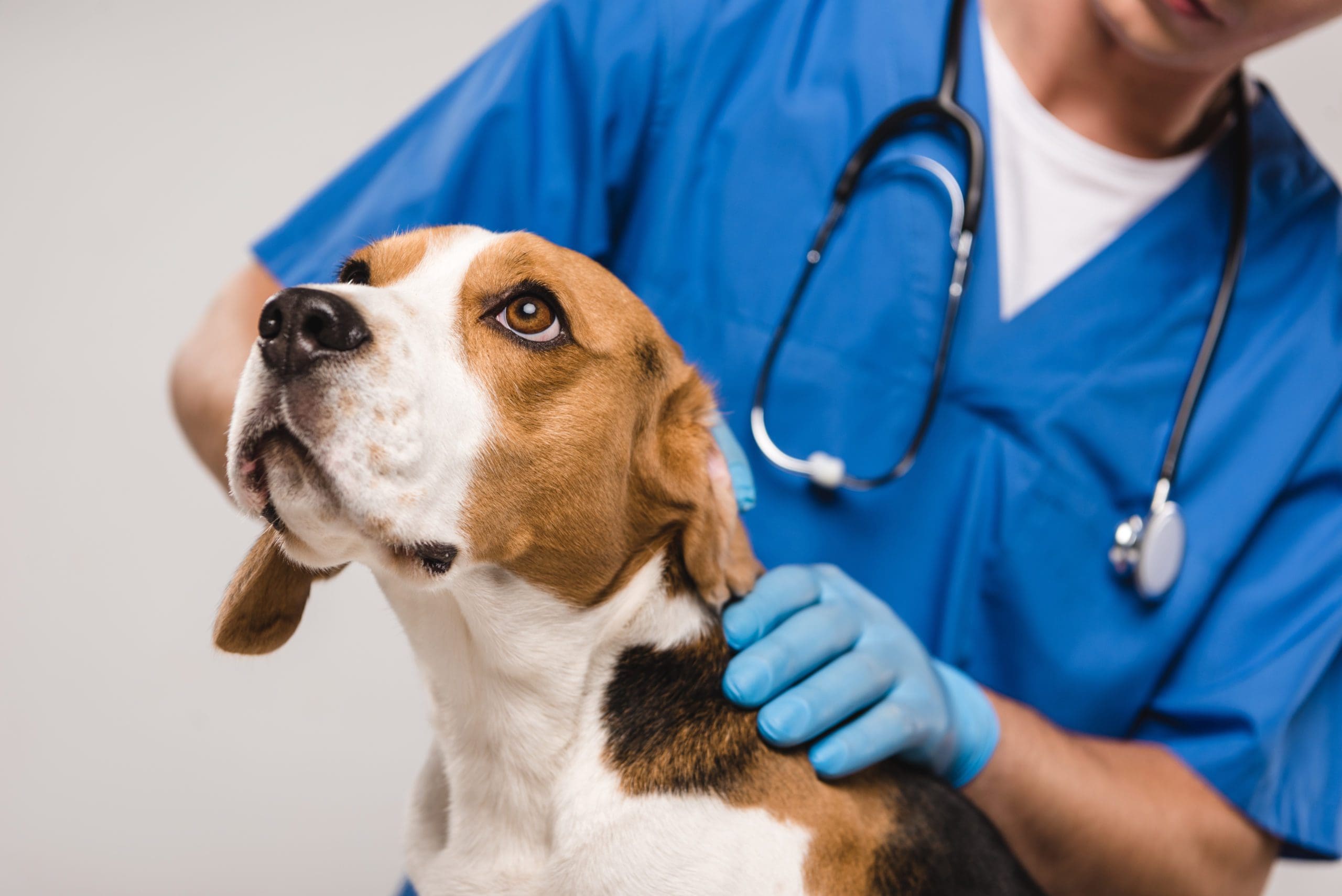 Global Animal Health Organisation
Sector: Veterinary
Challenge: Our customer was looking for a supplier that could position themselves at the forefront of their marketplace through good quality, eye catching marketing materials.
Solution: We provide a range of communication solutuons – as well as high quality marketing literature with a delivery time of up to 48 hours, we also send product reminders to their customers using our hybrid mail service.
"Using imail comms for our printing of marketing literature and pet owner reminders means that the items produced are beautiful, impactful and high quality, and this increases the shelf life within a recipient's home or office." Representative, Global Animal Health Organisation
Bridgend County Borough Council
Sector: Public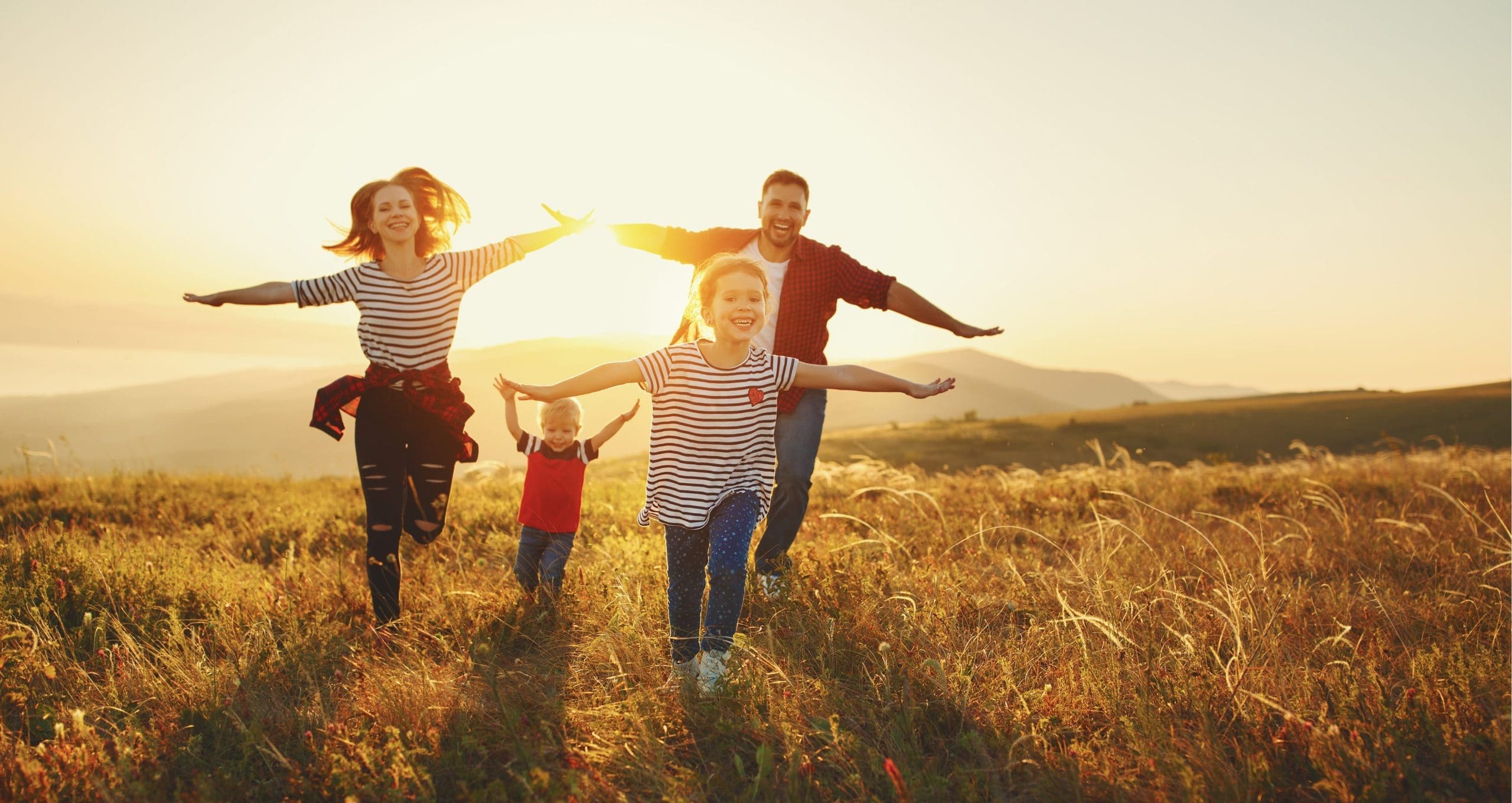 Bridgend County Borough Council
Sector: Public
Challenge: Bridgend Council experience a peak period for sending mail at the end of March. They needed a supplier who could flex with their organisation, successfully handling their volumes throughout the year. With this being a busy time for the council, they needed a mail solution which involved minimal effort from their side, leaving them free to concentrate on other business priorities.
Solution: We introduced Bridgend Council to our Hybrid mail service, meaning we take control from the printing to the final mile. With our state-of-the-art printers, we are able to deal with demand during peak times and work closely to manage volumes.
"We have always found the service to be efficient and reliable. We are well supported by a conscientious and easily contactable Head of Public Sector and the imail comms team who ensure any issues are promptly handled and resolved. imail comms really understands our business and priorities around year-end mailing and helps us achieve them." Howard Lazarus, Bridgend County Borough Council