Hybrid Mail
Our Hybrid Mail solutions will allow you to streamline your mail processes faster than ever before.
There are 4 submissions methods available, online portal, print driver, Autolink or API. Utilise one or multiple services to print and post you mail communications. Our software is flexible, reliable and secure.
Why should you consider outsourcing you mail comms?
We can offer you a digital mail room that you can customise to your business needs. Whether you need to send out direct mail campaigns or automate your business mail communications, imail comms has a solution to suit your needs.
You can relax with the knowledge that all data transfers are encrypted.
Hybrid Mail Features & Benefits
No set-up fees*

Mail tracking & analytics

Fully encrypted data transfer (ISO27001)

Support Word & PDF doc types

Up to 50% saving on current processes
Show me my options
* Set up fees are only applicable if the business requires customisation specific to the business.
TOP UP // PAYP // INVOICE
Choose your preferred payment method. PAYP – Pay As You Post means you only pay for the letters you send when you post them. Top-Up allows you to credit your account and money is drawn from your balance. Invoice accounts are available subject to a credit check. The choice is yours…
From 63p / per letter

From 70p / per postcard
Mail tracking & analytics
Sending hybrid mail is now easier than ever before.
Hybrid Mail allows you to streamline the creation and distribution of your physical mail.
Our easy to use system provides you with the convenience of handling all the documents you would print and send in-house with just a click of a button.
Summarising key features
Upload & store your own letterheads

Release post until 18:00*

3x number of attachments per envelope

30 day post archives (Extendable on request)

Customer support available on both phone & email

Automation workflows available**
*Standard post only. Cut off for Premium post is 15:00
**Folder configuration is only available of Autolink and API integrations
The efficient approach to sending hybrid mail
Hybrid Mail helps your business to optimise the way you send your outbound mail
Cost Saving
With Hybrid Mail, you could save up to 50% compared to traditional mailing methods.
Safe and Secure
All your data is securely handled and processed so you can send critical information safely.
Ultimate flexibility
Scale up your printing and sending during peak periods for your business from anywhere in the world.
Easy Set-Up
Our Hybrid Mail System installation is seamless so that you can start easily sending mail in no time.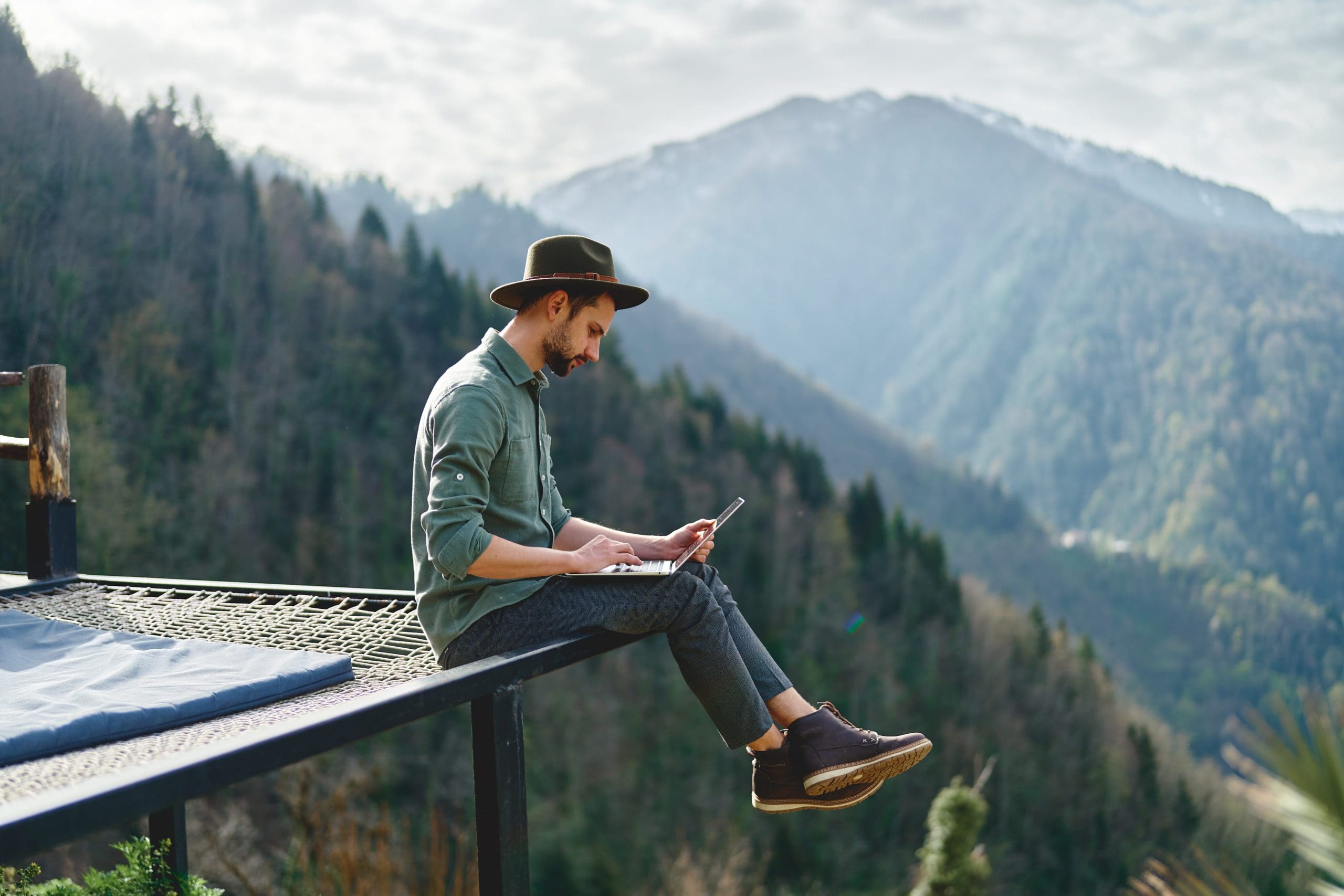 Send hybrid mail from anywhere.
No matter where you are, all you have to do is simply upload your document and data list, and we'll print and pack your mail ready for final mile delivery by Royal Mail within 48 hours.
For added peace of mind, you can even track your letters as they move through our network.
Hybrid Mail Options
We have 4 submission methods that you can utilise to send Direct Mail & Business Mail. Online, Print Client, Autolink and for complete automation API. We have developed a range of Hybrid Mail solutions that will ensure that you can use one or multiple services depending on your business objectives.