LET's COMPARE
Considering Stannp as your Direct Mail provider?
Are you considering Stannp as your Direct Mail provider? Allow imail comms to throw our name into the hat for consideration. Trusted by industry leading companies, imail comms offers a full direct mail marketing service from consultancy, creative and print to maximise your ROI.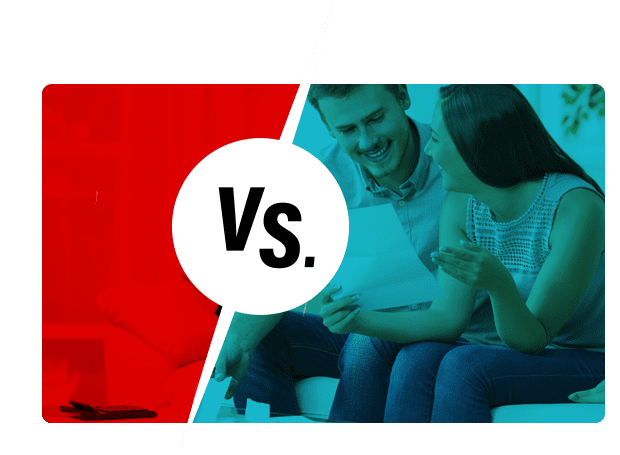 Looking for a company to help you achieve your bold growth objectives?
Marketing campaigns are sophisticated creatures. In response, we are here. Our knowledgeable staff develops custom direct marketing strategies that generate leads and increase sales.
Postcode Radius Search
Looking to optimise on your location? Postcode radius addresses allow you to target residential, or business addresses to develop your brand in a localised area which maximises your ROI.
Scope to offer more
What works for one business, may not work for another. That's why, imail comms offer a wide range of direct mail products which provides you with choice. If you're interesting in the scope of work we offer get in touch.
Data Cleansing
Reduce wastage and get your data cleansed before you start your campaign. Ensuring that your marketing is reaching the right person at the right time is essential to improve customer loyalty.
Stannp is a direct mail platform. imail comms also offer a consultancy service.
Starting with the initial consultation and ending with the data analysis. imail comms provides a full, customised direct mail campaign service that promotes and strengthens your brand
Colour & Mono Printing
In recent years, digital printing has advanced significantly. Our expertise and use of cutting-edge digital presses will maximise the effect of your artwork and enable the creative application of complicated variable data personalisation to your mailing.
Litho Printing
Large amounts of generic print work best with offset litho printing. For larger volumes, it provides good quality and cost savings. The printing of base stocks, letterheads, booklets, and leaflets is frequently done using lithography.
Address Overprinting
Printing the recipient's address directly on the envelope or onto a pre-printed mailing piece can save money if the rest of the content of your message doesn't need to be personalised. We provide high-speed, low-cost inkjet addressing onto a variety of goods.
Print Finishing
To guarantee that your print consistently makes the best first impression, we provide a full range of precision finishing options.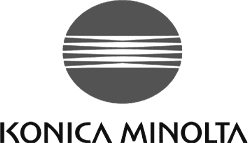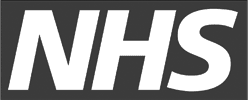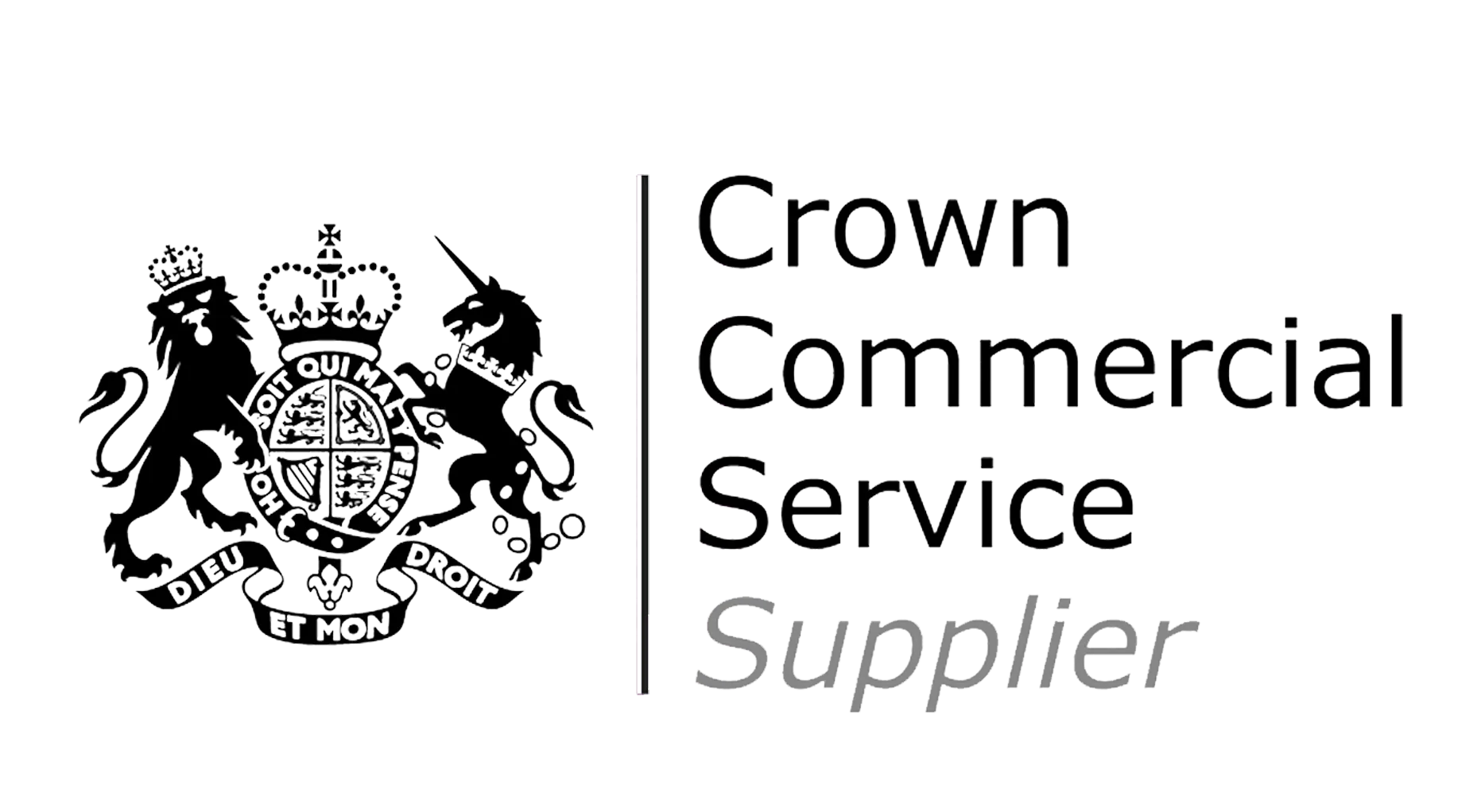 About imail comms
When it comes to connecting with their consumers, a provider of physical and digital communication aims to suit all clients' needs. We provide specialised services that assist our clients in reaching their audience in the most effective way possible.
We work hard to provide all of our present and future clients with the greatest physical and digital communications services available.
Our hybrid and digital services allow us to offer solutions that fit into the lives of contemporary consumers and support organisations in reaching their strategic goals, therefore we continuously invest in these capabilities to support businesses on their digital transformation journey.