LET's COMPARE
Considering CFH Docmail as your Hybrid Mail provider?
Are you considering CFH Docmail as your Hybrid Mail, or Print & Post supplier? Allow imail comms to throw our name into the hat for consideration. To assist you in reaching your recipients, imail comms will work with you. We offer a variety of tools to businesses, including online, cloud-based, and integrated via API or SFTP.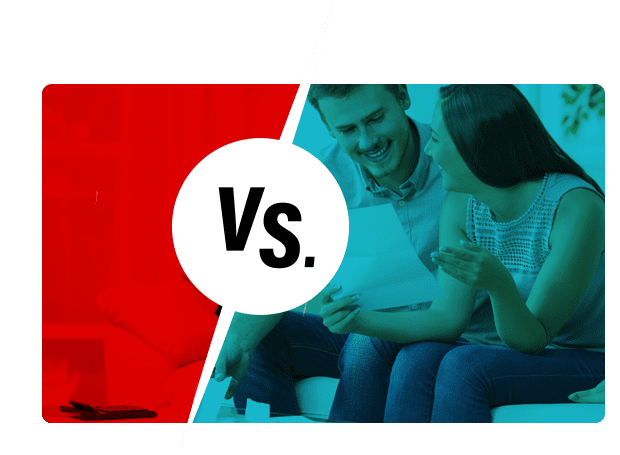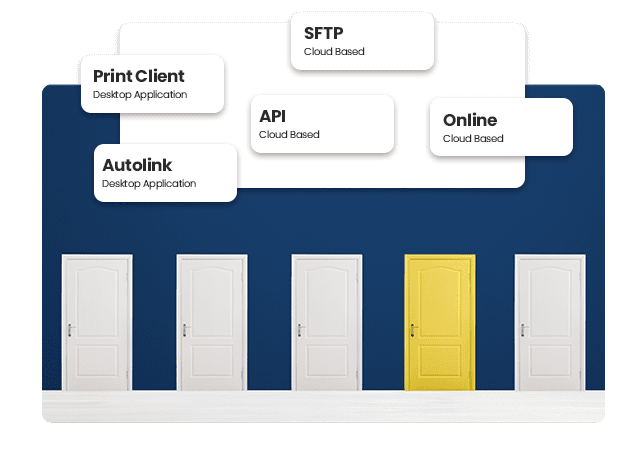 Your communication sent via your preferred channel
It's crucial to send out customer communications securely and confidently so they reach their recipients' desks, right? We are aware of this and pleased to report that, over the past 12 years, our success rate for Royal Mail handover is 99.98%.
You may be confident that we can meet your business demands and provide you with all the channels you require to fulfill your communications, whether you need to print, text, or email them.